It all starts with One Breath!
One Breath Meditation is a powerful progressive method with a modern approach to traditional meditation and breathwork that is empowering athletes, instructors, entrepreneurs, influencers, and speakers alike!
With a few simple guided steps, you will be able to accomplish the OBM breath connection reprocessing technique. This will help you calm your mind and body, get rid of anxiety, and lead an overall healthier life with just one breath.


Let's take a look at some of the incredible features of One Breath Meditation ...
OBM Course
The One Breath Meditation Master Class course will help you understand yourself and others at a deeper level, creating a powerful business and life development tool. [Learn More]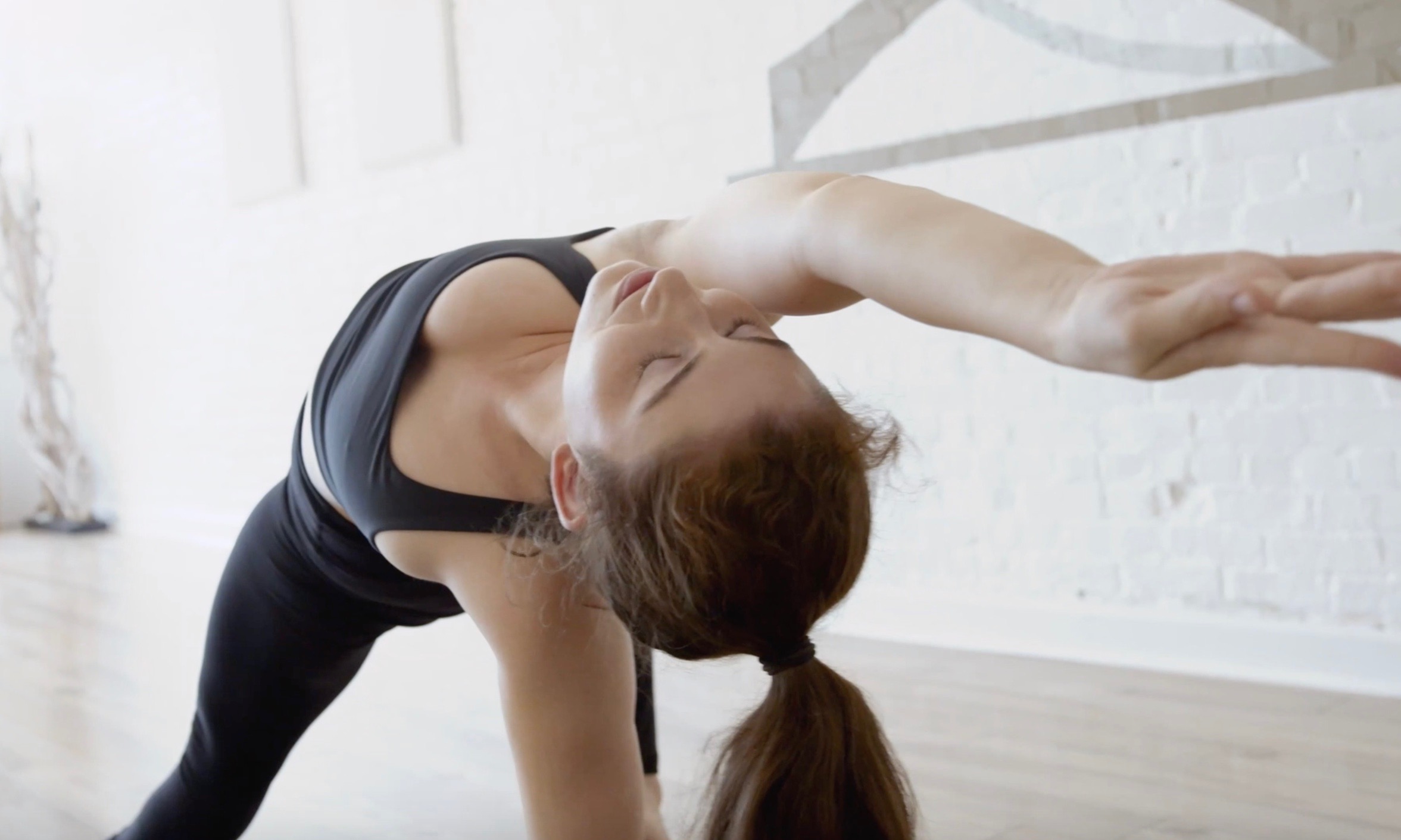 Yoga & Fitness
By forming a breath connection to the movement performed, you begin to process how the mind, physical body, and breath react together. [Learn More]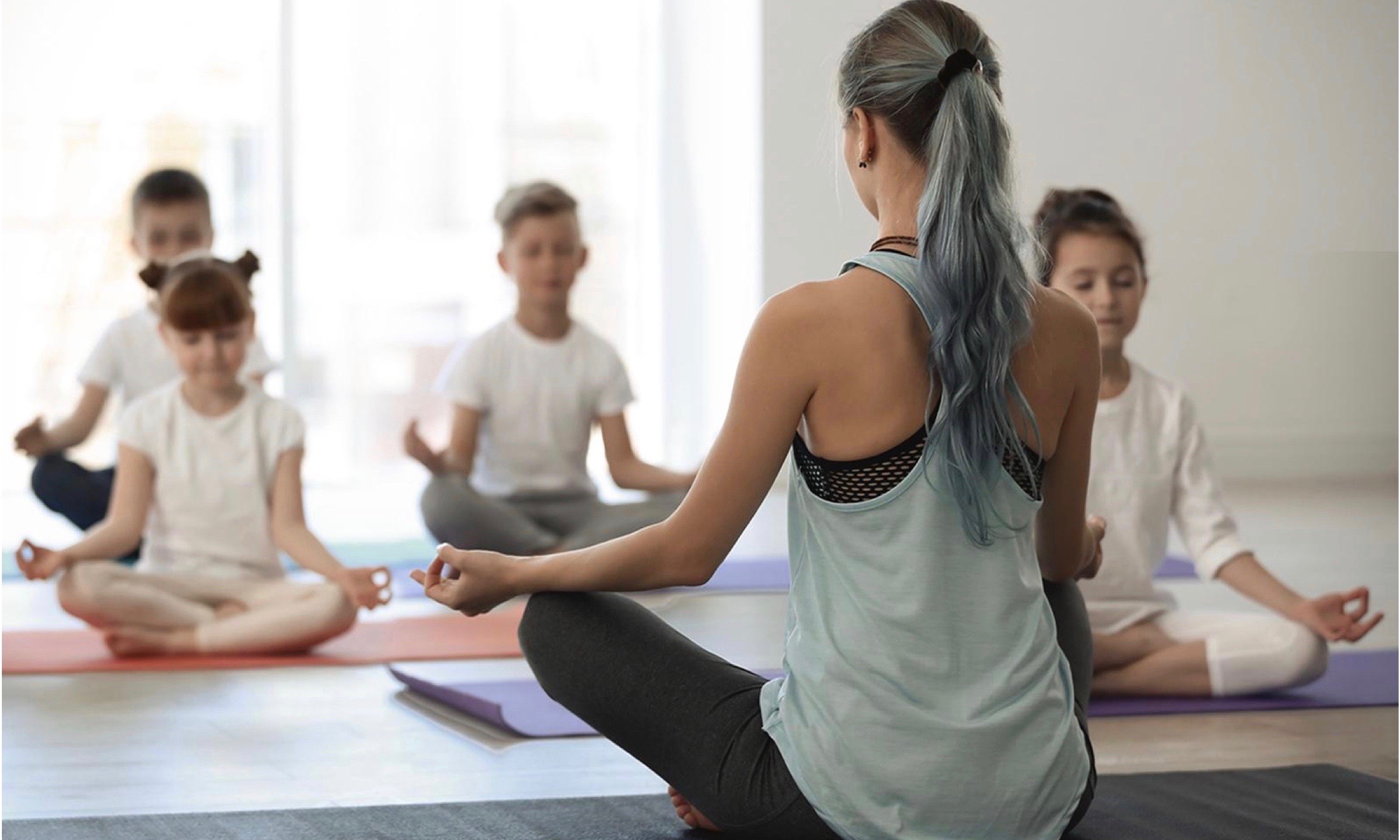 OBM for Kids
A powerful progressive meditation breathwork method that is empowering kids to enjoy all the tremendous benefits of calm breath-based meditation with simple guided steps. [Learn More]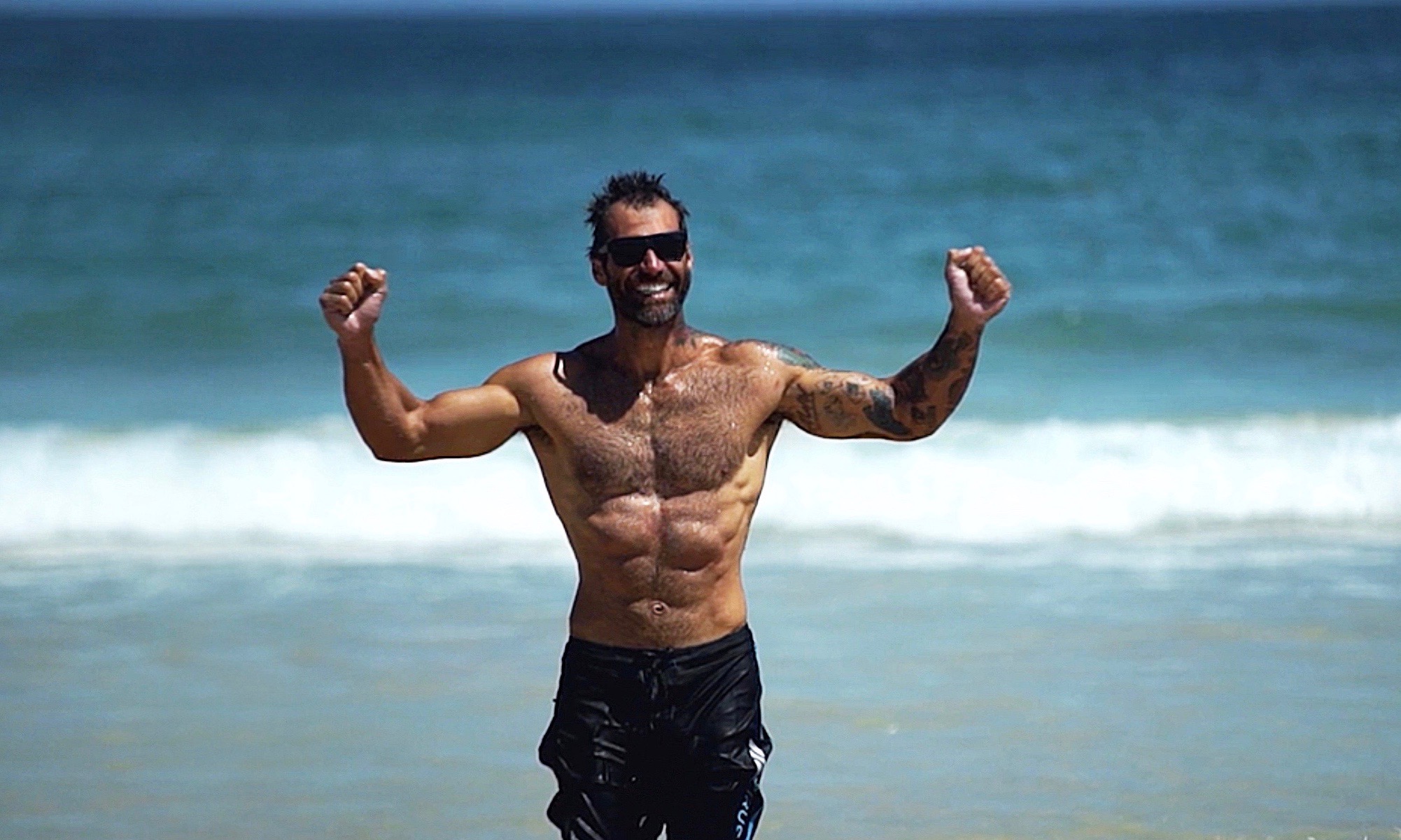 PTSD & Trauma
OBM incorporates routines that target all aspects of wellness (emotional, cognitive, physical, spiritual, and social) as well as neuro-feedback reprocessing, and natural element awareness. [Learn More]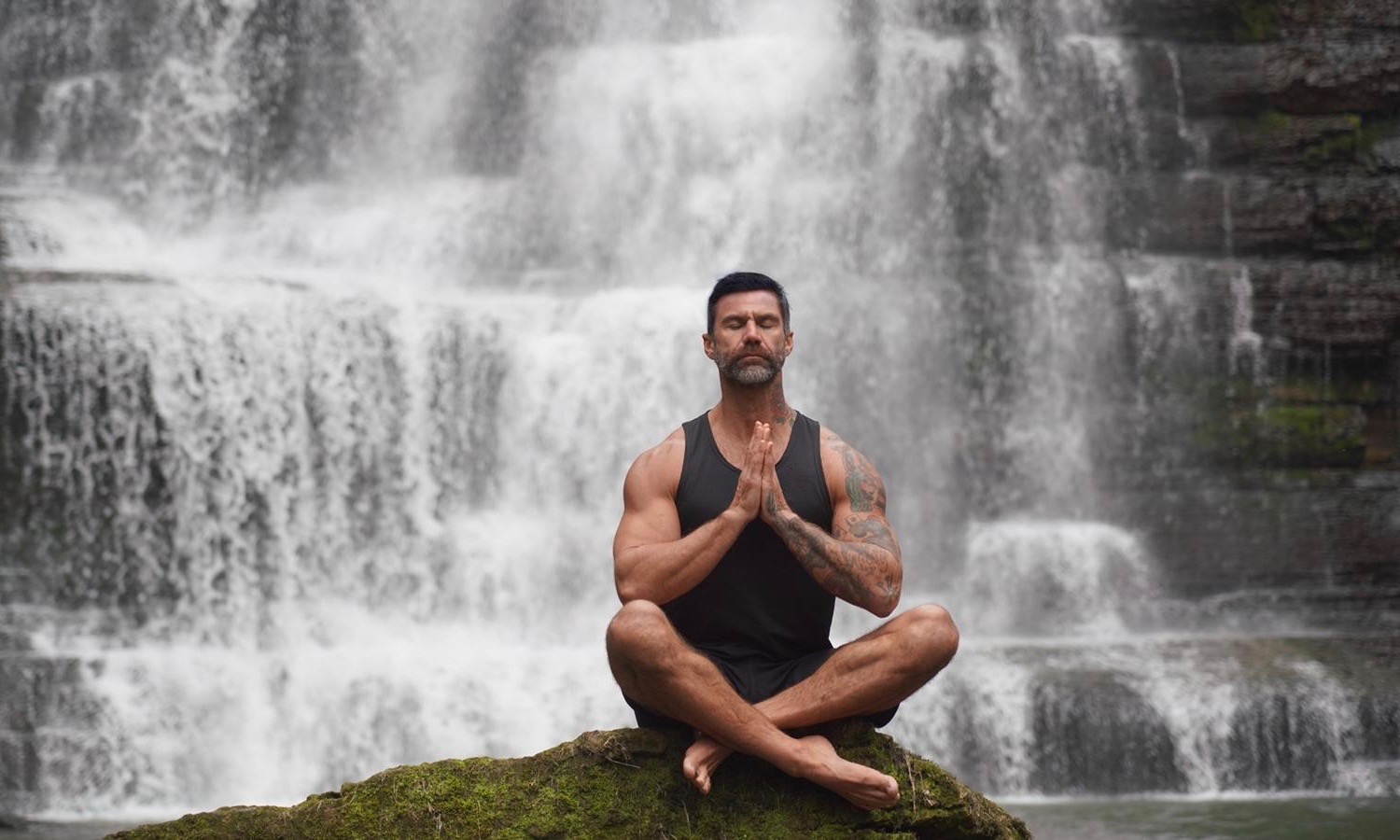 Guided Meditation
Explore nature's calming aspects while learning to connect your breath to sight, sound, touch as you experience life and the sensory awareness around you. [Learn More]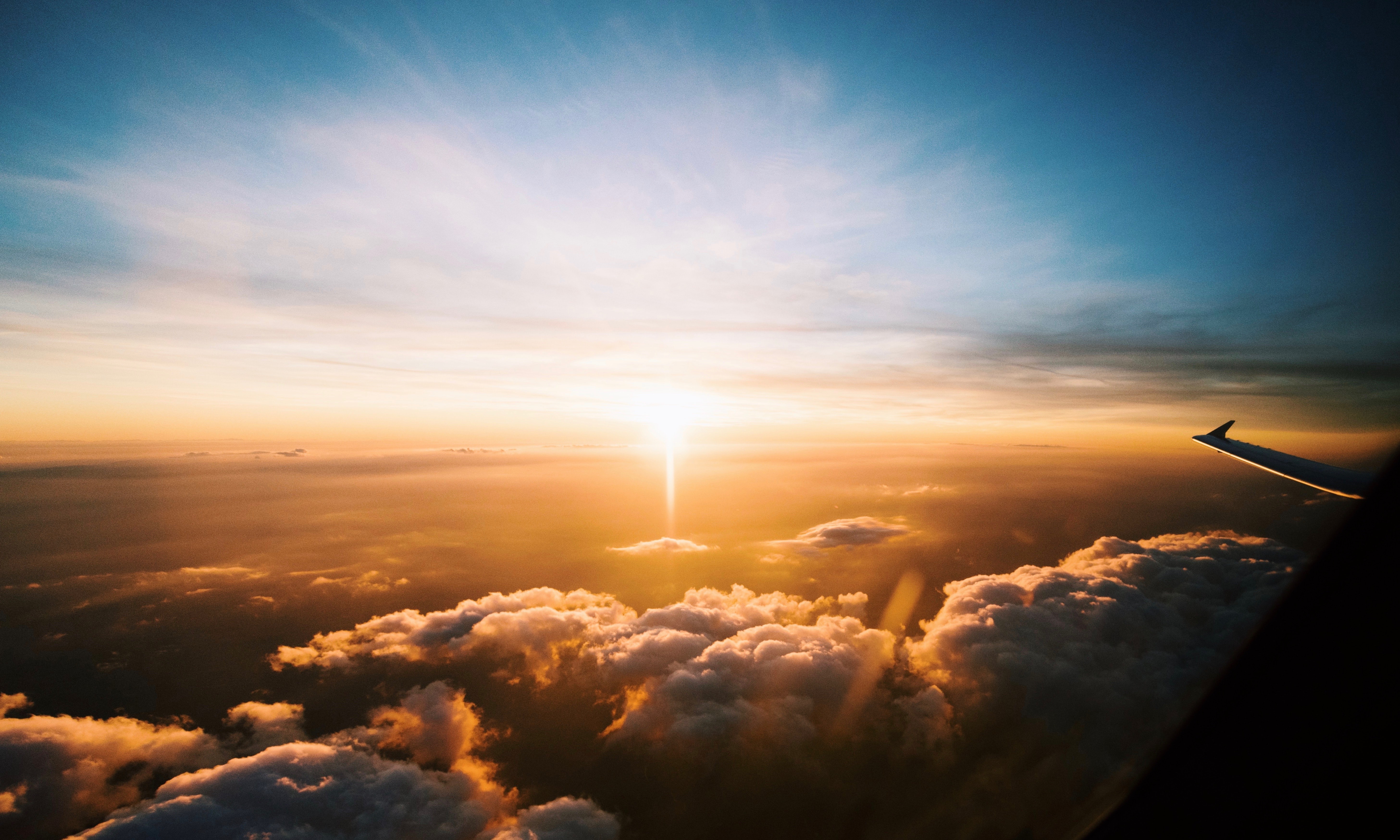 In-Flight
A powerful meditation method that is empowering luxury air travelers to get an enhanced, stress-free, and truly luxurious travel experience. [Learn More]
Wake Up With OBM


Connect your breath, movement and positive affirmation, to create a calm and focused day ahead. [Learn More]


The OBM Community is dedicated to helping those less fortunate or struggling at this moment. We all have the power to make an impact. What you do today can lead to lasting change. Be a part of something greater in the collective consciousness community.
It all starts with One Breath!