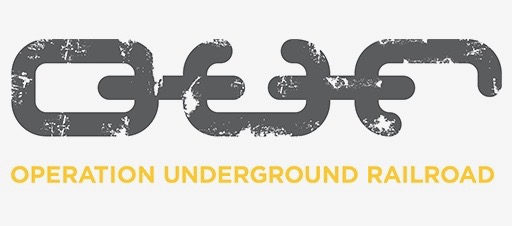 SINCE BEING FOUNDED IN DECEMBER 2013,
we've gathered the world's experts in extraction operations and in anti-child trafficking efforts to bring an end to child slavery. O.U.R.'s Ops Team consists of former CIA, past and current law enforcement, and highly skilled operatives that lead coordinated identification and extraction efforts. These operations are always in conjunction with law enforcement throughout the world.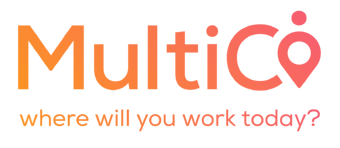 MultiCo makes it simple to work and play anywhere, anytime.
MultiCo is the only membership you need that gives you all-inclusive premium access to over 30 venues to work, rest and play. 
Besides providing you with conducive places to work we also include fitness & wellness options to help with your physical and mental well-being, and make your work day more productive.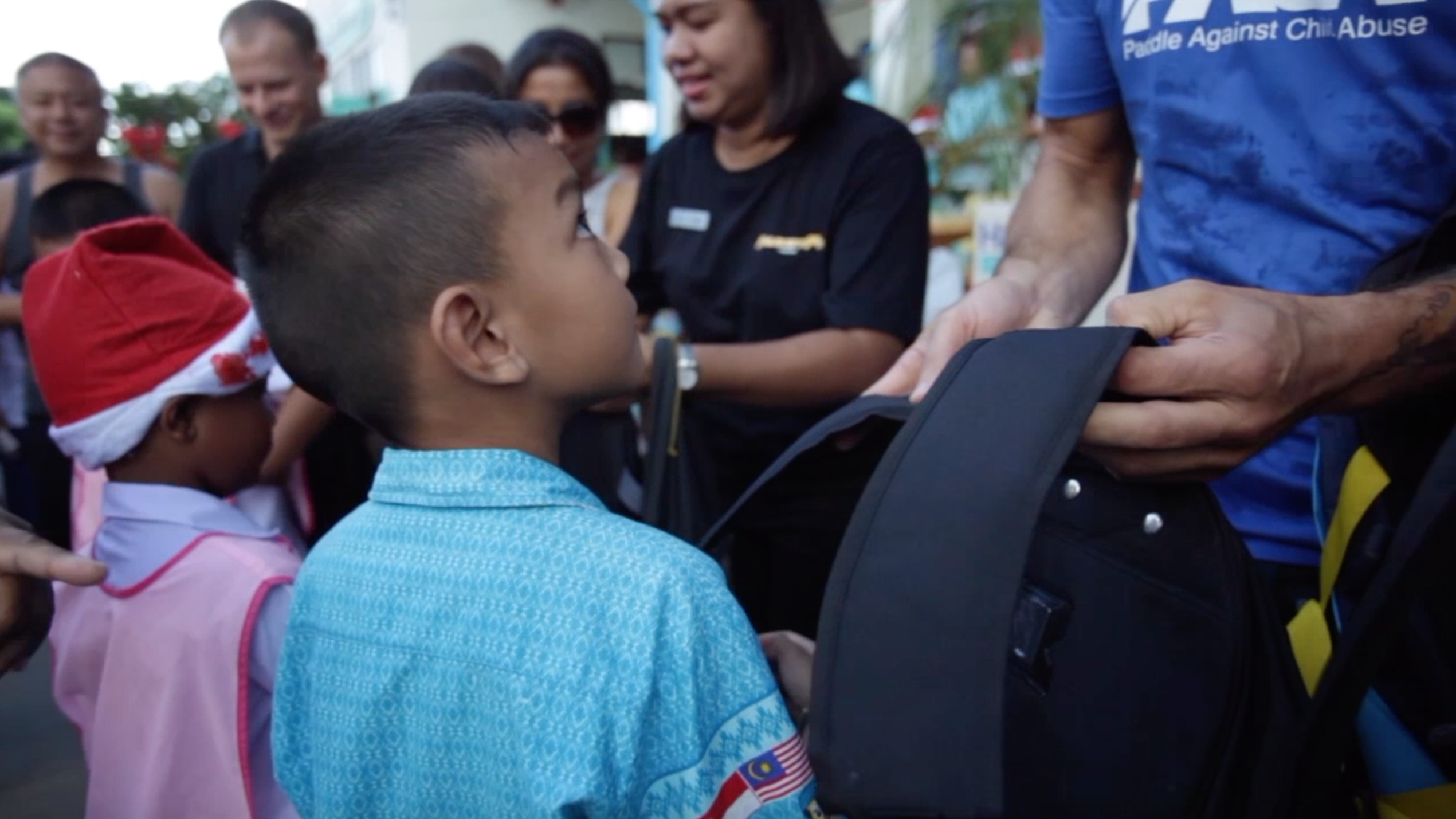 PACA - Paddle Against Child Abuse
Invites communities from all over the world to participate and help raise awareness about child abuse, depression and youth suicide prevention. The events symbolise the challenges that child abuse survivors and those going through adversity face just trying to get through every day. the aim is to raise hope and restore confidence to rebuild lives.

- is to drive awareness of domestic and family violence within society by generating life-changing, practical support for the families affected, giving them the hope and empowerment to move on to a life free from violence.
To do this, we bring communities together, facilitate volunteers, and make real, far reaching and practical contributions to these families.